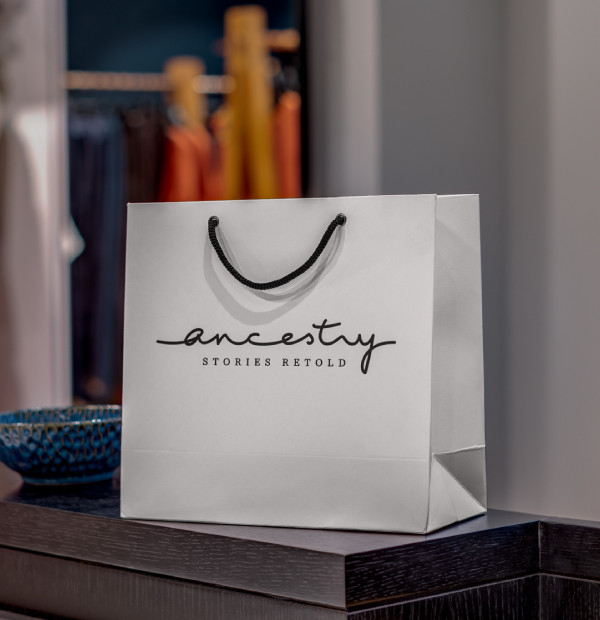 Shipping
- We are committed to delivering your order accurately, in good condition, and always on time.
- Please note all items will be shipped with an invoice mentioning the price, as per Indian Tax Regulations.
When will my order be delivered?

Most of our orders are delivered in 2-11 business days from date of order. We ship on all working days, except during unforeseen circumstances.

Any order may or may not be confirmed on call for delivery attempt, depending on the courier partner.

How do I track my order?

You can track your order(s) from track.theancestrystore.in by entering the Order ID number & your registered Mobile Number.

In the unlikely event we are unable to deliver any items in your order, be assured, that you will not be charged for that item, or you shall be refunded the full amount charged for the item.

Do you deliver outside India?

Currently we do not deliver to locations outside India.

What can I do if I receive a damaged product?

If you believe that the product is not in good condition, or if the packaging is tampered with or damaged, before accepting delivery of the goods, please refuse to take delivery of the package, and mail us at care@theancestrystore.in, or call our Customer Care at 73044 77926 mentioning your Order Number. We shall make our best efforts to ensure that a replacement delivery is made to you at the earliest or refund the amount.

What happens if I wish to cancel an order?

You can cancel the order which has not been shipped. In this case we will refund the full order amount including the delivery charges. A delivered order can be returned via self-ship, pick up at home or return in store. Please refer return section for more return related information.

What if Ancestry cancels my order?

In the event we have to cancel any items in your order, if you have paid using a credit card/debit card/net banking, your bank shall be instructed to refund the amount within 7 working days. However, the actual credit to your account will depend on your banks processing time. If you do not receive a credit within this time, please check with your bank and let us know if you face any issues with the same.

What if I opt for partial return after using coupon?

If return is opted for an item in an invoice on which coupon was availed, the amount of the coupon will not be adjusted, and neither will the coupon be reusable. This rule applies on partial return as well against such invoices.
Currency for different countries would be different