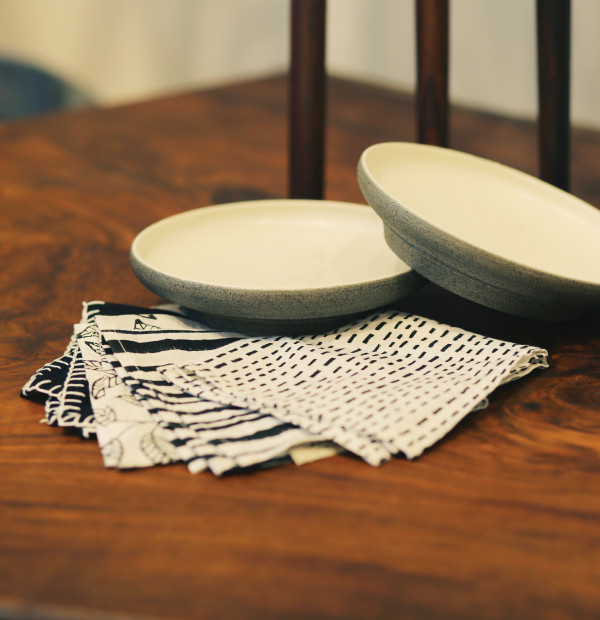 What is Your Return Policy?
At Ancestry, we adhere to the highest quality standards, and strive to make every transaction as smooth as possible. However, if you are not satisfied with your purchase for any reason, you may return the product within 15 days from the date of delivery. Please make sure to retain the packaging of the product you wish to return, along with original price tags, invoices, labels etc. Ancestry will refund the exact amount that was paid for the product.
When Will I Receive A Refund For My Returned Products?
Once the returned product has undergone a satisfactory quality check by our team, the refund will be made to you in the same account through which the original payment was made within 7-10 working days.
How Do I Exchange An Item?
In case you want to exchange a product with another, you have to instead place a fresh order.
Do Ancestry Sizes Conform To International Norms?
There are no true international norms for clothing and home textiles as every company tends to have its own sizing standards. Kindly refer to the Ancestry Size Chart to find your perfect measurement.
How Will I Know If You Have Received My Order?
After the payment process, you will receive a confirmation from us that your order has been successfully processed. Another email notification will be sent to you after your order is shipped.
How Do I Check My Order Status?
You may view your order status any time after placing your order, through the My Orders option after you log in to your Ancestry account on our website.
Is It Safe To Use My Debit/Credit Card Online At theancestrystore.in?
Yes, it is. We do not store credit card information on our website. Your credit card information is secure with our payment solution providers.
What If An Item Is Out Of Stock?
We try our very best to keep all products in stock. However, there may be times when unexpected demands exceed our supply. Kindly call us on Customer Care on +91-7304477926 to find out when a product will be back in stock.
Do I Have To Sign Up For an Account To Buy Something At theancestrystore.in?
You have to create an account on theancestrystore.in when you place an order. We currently do not offer guest checkout option.
What are your delivery charges?
We charge a flat shipping fee of INR 100 on all orders below INR 3000. Orders above this amount are shipped free of cost.
Can I Change My Shipping Address After Placing My Order?
No. You may modify/edit an address only before placing an order.
How Do I Contact Customer Service?
Please email us through our Contact Us page.
How can I cancel my order?
You may cancel/modify an order before it is shipped. Orders once shipped cannot be cancelled or modified.
How can I modify my order?
Orders once placed cannot be modified.
Do you accept Cash on Delivery?
At present, we do not provide the option of Cash on Delivery.
Do you ship international orders?
No. At present we do not undertake international shipping, but we are working on it.
Do you deliver to all cities/towns across India?
Before placing an order, you may enter the pin code of your area to check if our shipping partners deliver to your address.
How long will it take to receive my order?
You will receive your order within 4-10 working days from the date of purchase. A tentative delivery date for your order will be provided at the time of order confirmation.